Special Announcement:
Registration for Fabian and Lola is now live!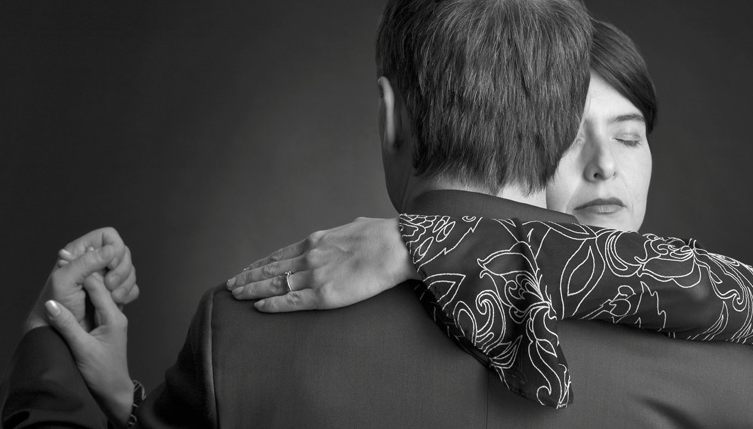 Welcome to Wasatch Tango, a non-profit organization dedicated to promoting Argentine Tango in and around Salt Lake City, Utah. Here you will find information about classes and practicas several nights a week, social tango dances (milongas), and weekend tango workshops.
What is going on this week: