December 9th, 2017, 8 pm – midnight
Join us in celebration of the Argentine Day of Tango, commemorating birthday of Carlos Gardel, and 20th anniversary of the Wasatch Tango Club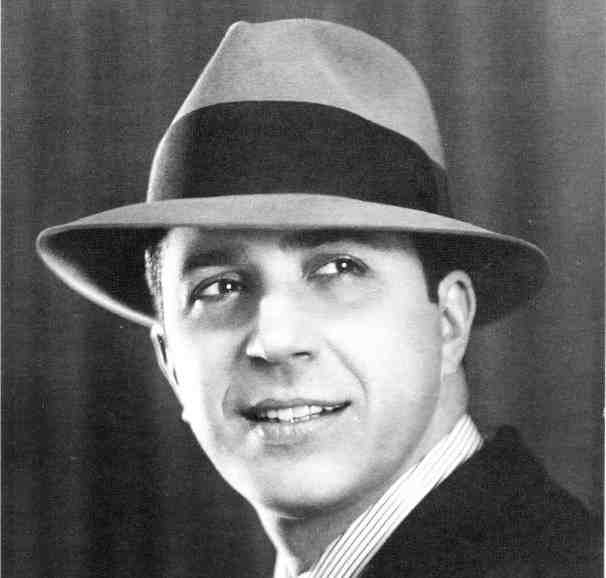 Social Party Celebration @
"The Temple of Tango" a.k.a. the Garbett Center, 700 N 200 W, Salt Lake City
Suggested overflow parking :
Warm Springs Park
Free of charge.
Donations appreciated.
Live Music (Brian Salisbury and Tango West)
Tango voices of Argentina: Lucho Fredes and Veronica Banner
Social Dancing and Mingling
Argentine Food for purchase
Wasatch Tango Club Membership Drive and Fundraiser – Let's celebrate the Argentine culture that brings us fabulous music, food, and dance!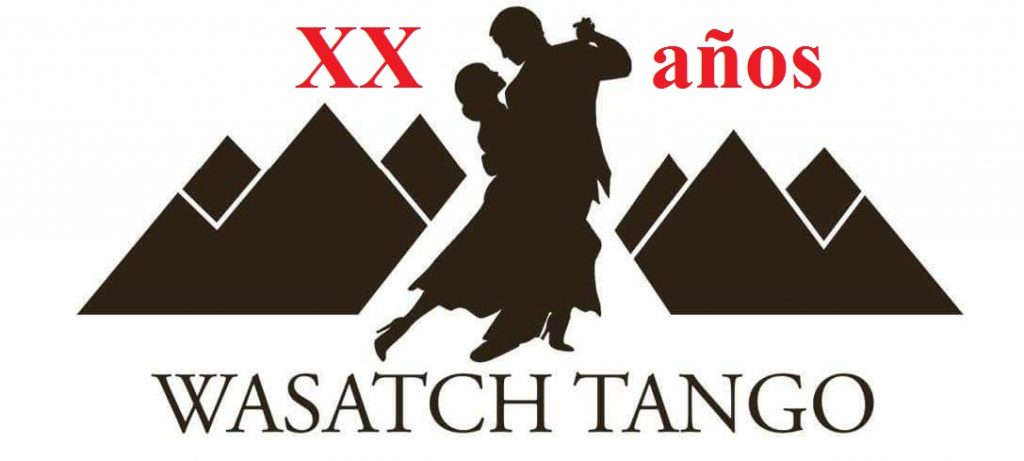 Plan to come and share an evening of music, dance, food, cultural celebration, and community rapport with friends and loved ones.
Día internacional del tango
9 de Diciembre 2017 * Grand Milonga * Día del Tango en Utah
Acompanenos en la celebracion del dia del tango de Argentina, conmemorando el nacimiento de Carlos Gardel. Celebremos la cultura argentina que nos trae musica, comida, y baile fabulosos!
La entrada es GRATIS. Por favor, considere una donacion
Contacto hispanohablante: Florencia (801)654-6741
Musica en vivo: Brian Salisbury y Orquesta Tango West
Voces de tango argentinas: Lucho Fredes y Veronica Banner
Baile y sociales
comida argentina a la venta – detalles a venir
Save
Save
Save